The Perfect Entry for Your Property
Professional Garage Door Installation and Repair Services for Commercial and Residential
The Perfect Entry for Your Property
Professional Garage Door Installation and Repair Services for Commercial and Residential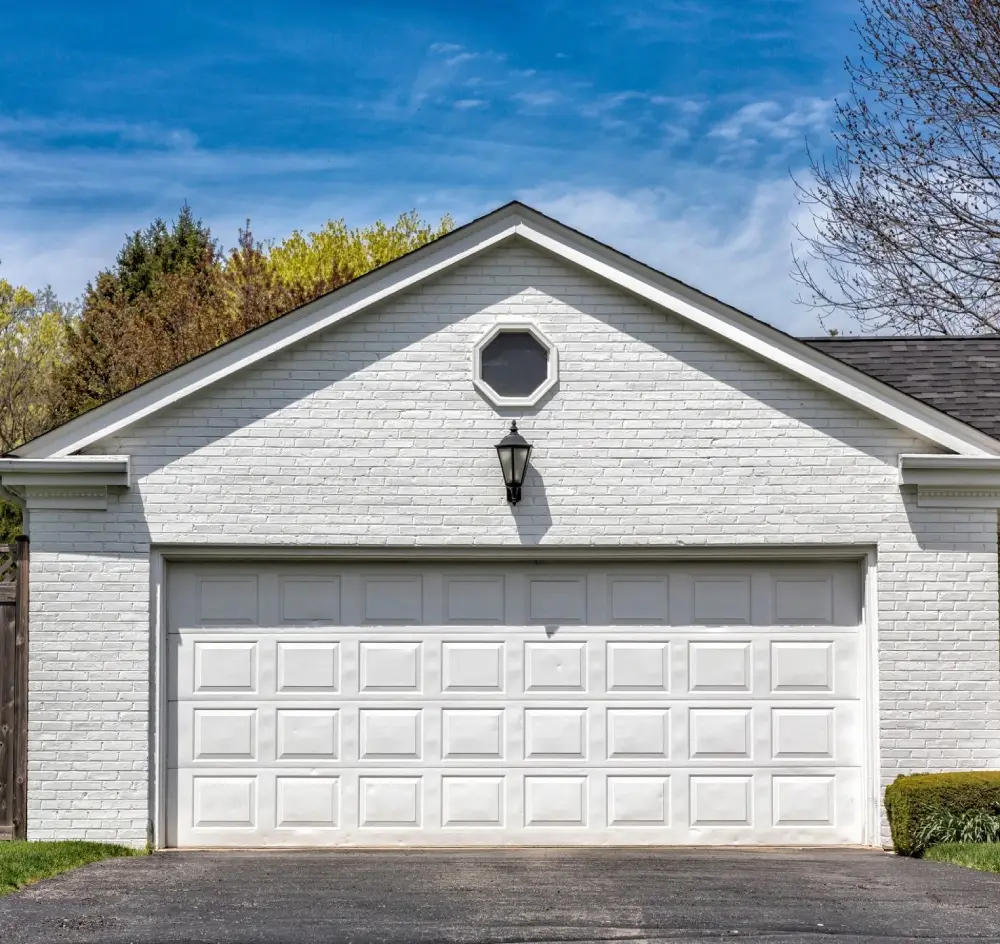 Rhode Island's Largest Selection of Garage and Entry Doors
Parma Doors is proud to be celebrating its 48th year as Rhode Island's most trusted, family-owned garage door installation, repair, and service provider. We also are proud to expand a large section of entry doors. For two generations, we've helped our li'l Rhody friends, family, and neighbors pick the perfect garage and entry doors for their homes and businesses. Industry-leading selection, unmatched experience, and attention to detail are several reasons why our customers have challenged us with every situation under the sun since 1974. In a state where everybody knows everybody, you have to be doing something right to have a reputation like ours for four decades.
Need Help Choosing the Perfect Garage Door?
Visit our state-of-the-art showroom and speak with a design expert, Scott Browning.